Category Archives: Crappie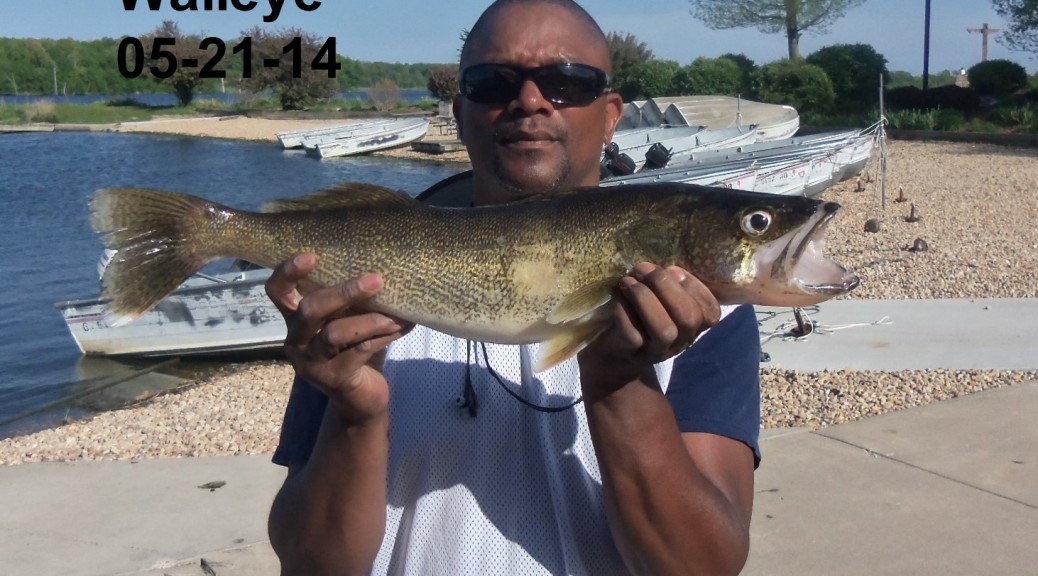 While fishing for crappie this walleye was caught!! His crappie limit was also impressive!!!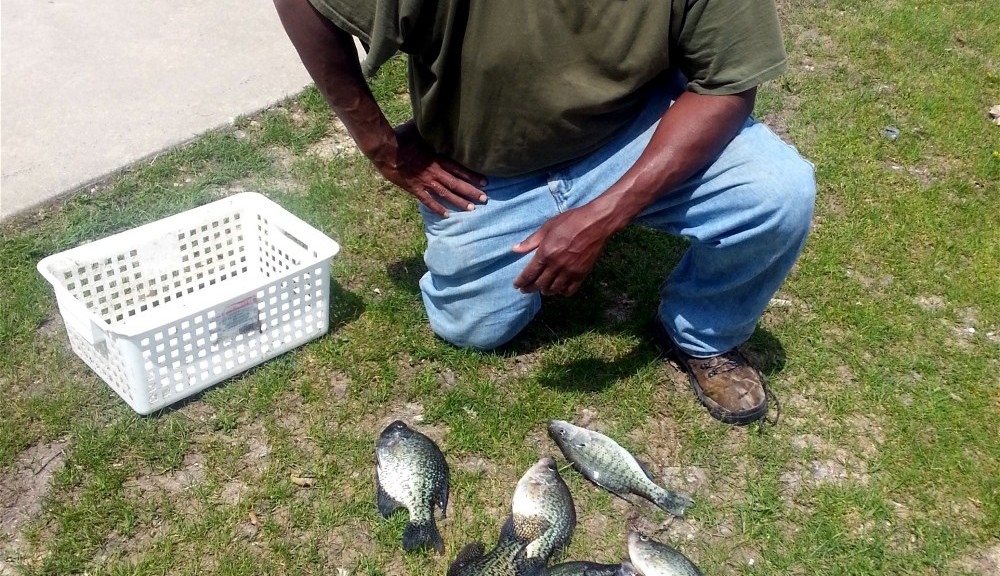 Got out Tuesday with Ronnie. Found the Crappie in good numbers in the Fish Cribs. They are NOT done spawning yet. Males are dark black, females full of eggs. It looks, due to the clear water this Spring, some Crappie may spawn on the tops of the Cribs. We caught over ...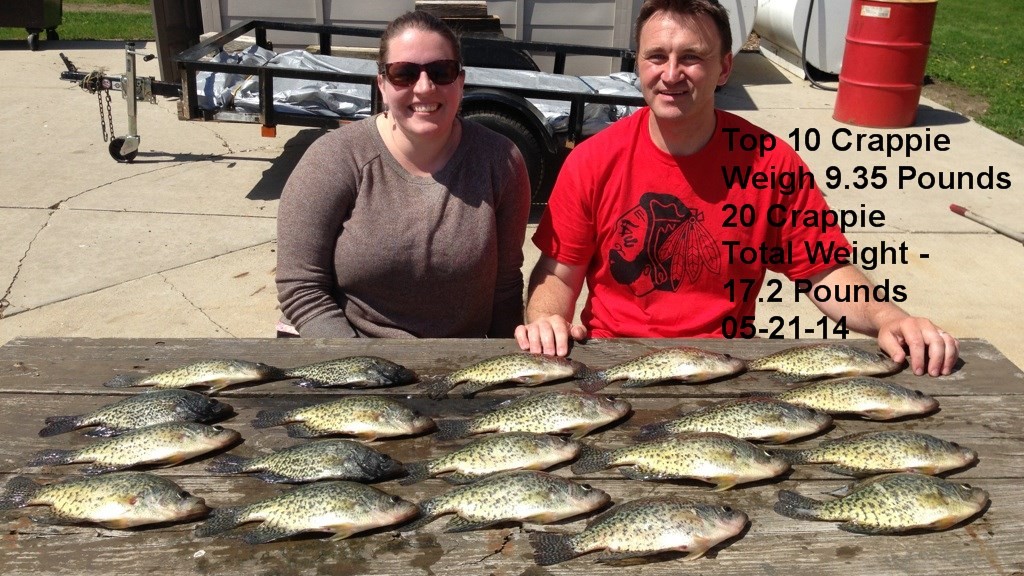 We are getting real close!!! It is going to happen and someone will win $100!!! 10 Crappie 9.35 Pounds 20 Crappie 17.2 Pounds