Shabbona Lake State Park is aMan-Made Fishing Lake
Whether fishing from a boat or shore, both are popular and productive at Shabbona Lake, which is stocked with large and smallmouth bass, bluegill, redear sunfish, rock bass, black and white crappie, black and brown bullhead, channel catfish, walleye, muskie and perch. For fish catch and size limits, contact the park office.
Lake access is available from a double-lane launching ramp. Shabbona Lake has a no wake policy for all boats. For further details, including information on special sailing regulations, contact the park office.
Swimming and/or wading is prohibited at Shabbona Lake. This regulation is strictly enforced.
Discover Nature at its FinestSHABBONA LAKE STATE PARK
Shabbona Lake State Park is located just miles west of Chicago, off U.S. 30, and features 1,550 acres of natural heaven. Shabbona Lake State Recreation Area provides a convenient, natural haven from the hustle and bustle of daily life. With facilities for picnicking, camping, hiking, fishing, hunting, and winter sports, Shabbona Lake is a convenient and comfortable retreat where you can refresh and reinvigorate yourself in a rare, unspoiled environment.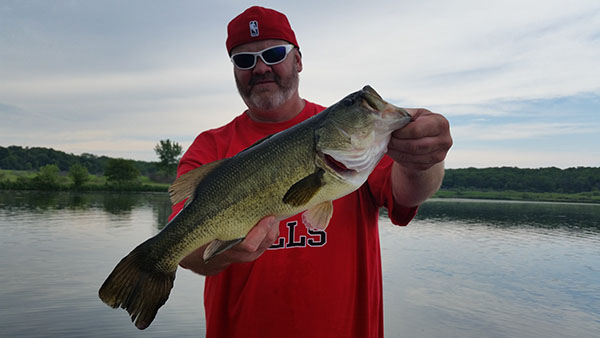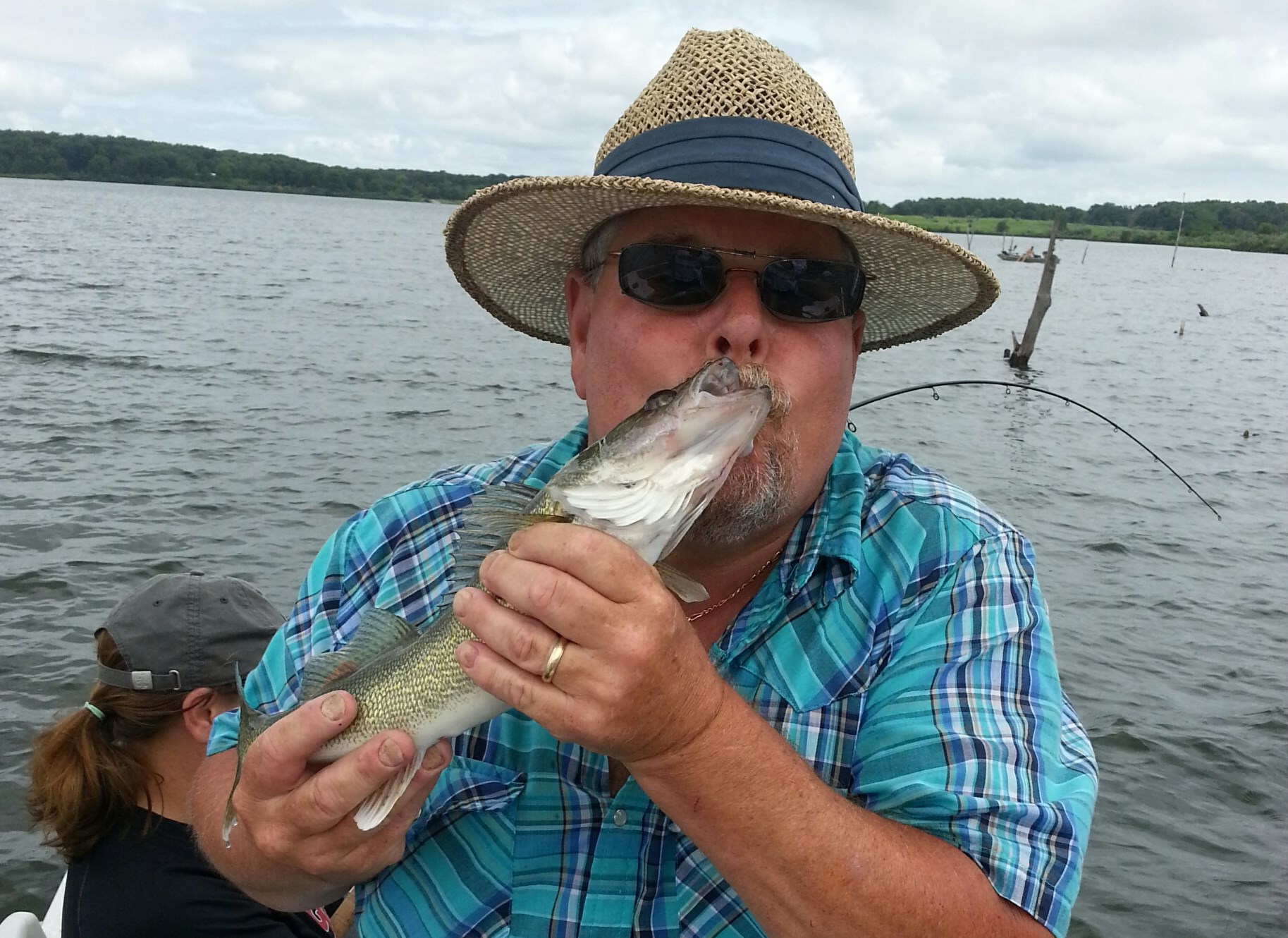 What can you do at Shabbona Lake State Park?ACTIVITIES AT THE PARK