Fish with the only guide who grew up in the town of Shabbona and on the Lake. From CRAPPIES TO MUSKIES we fish for all species
ABOUT AARON SANDS
Growing up in the town of Shabbona offered me the opportunity to literally fish whenever I wanted to. And fish I did! As a teenager I stole my father's boat and fished for everything that swims. During the mid 90's, I won multiple Men's and Master's contests in the Quad County Hawg Hunter's Muskies Inc Release Divisions. Almost all of those muskies were captured on Shabbona Lake. My fishing articles have been published in Midwest Outdoors and the Outdoor Notebook. I am regular guest on the Outdoor Notebook radio and an accomplished Seminar speaker. In 1994, I organized the 1st "Muskie Rescue" and since then we have literally returned hundreds of muskies and walleye to the Lake. Simply put, no other guide has more time on Shabbona Lake than I do.
Call Aaron at 847-815-7652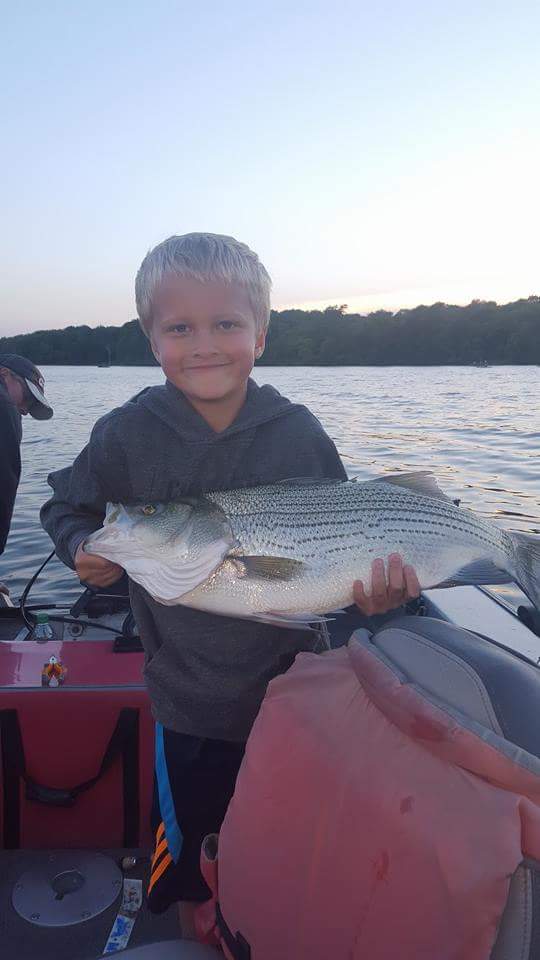 YOUR FISHING GUIDE TRIP
During your trip, you will learn the secrets of Shabbona Lake and how to successfully fish for your favorite specie. Locations, seasonal trends, boat control and presentations will all be covered. You will need to bring seasonal clothing, polarized sunglasses, a valid Illinois Fishing license and rain gear. All necessary tackle will be provided although you are welcome to bring your own. Live bait can be purchased at Lakeside Bait and Tackle.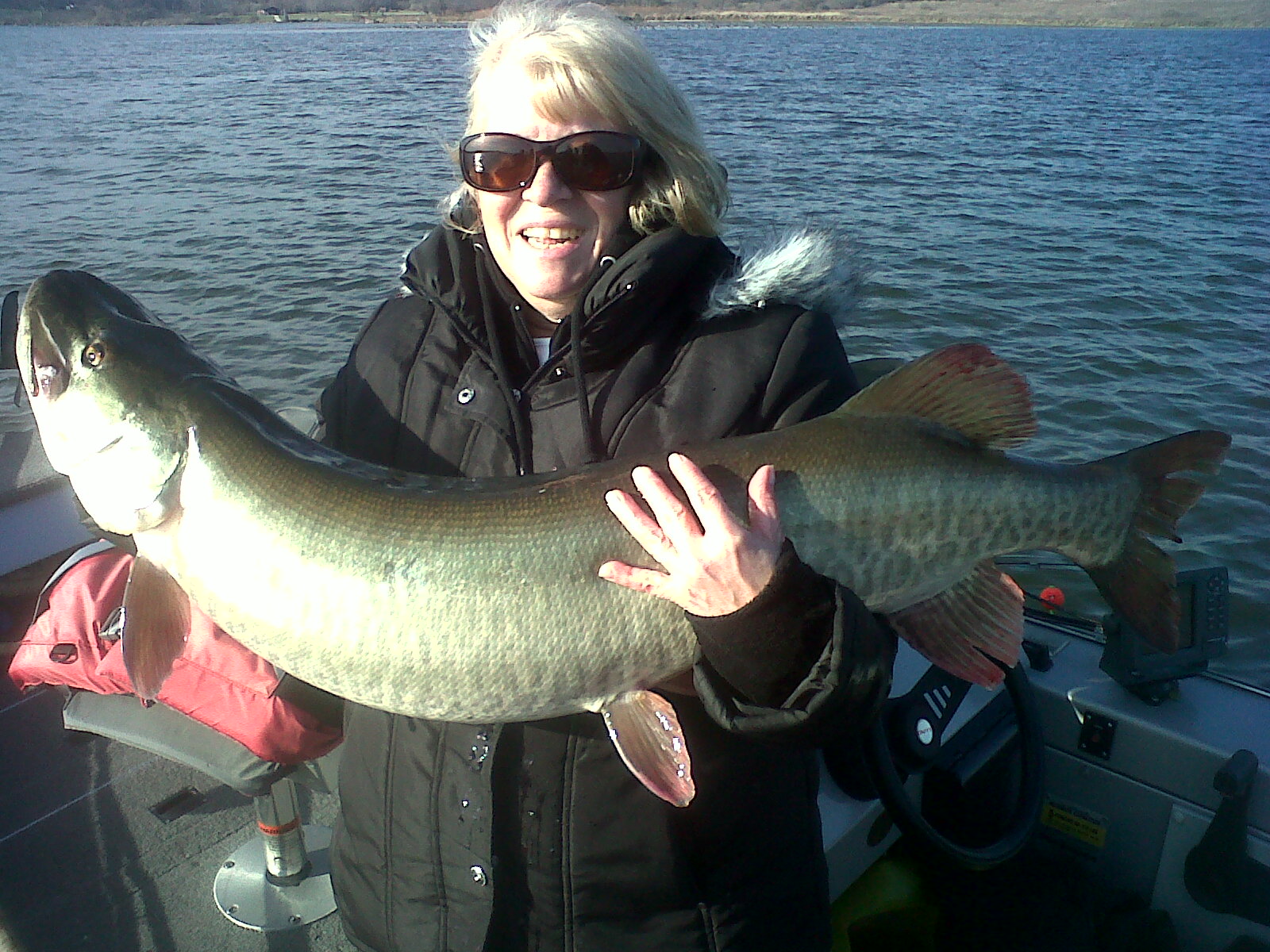 AARON SPECIALIZES ON CATCHING FISH ON SHABBONA LAKE
2012 – 4 FISHING OPEN WINNERS
1ST Place Walleye Open
1st Place Muskie Open
3rd Place Muskie Open
2nd Place Bluegill/Crappie Open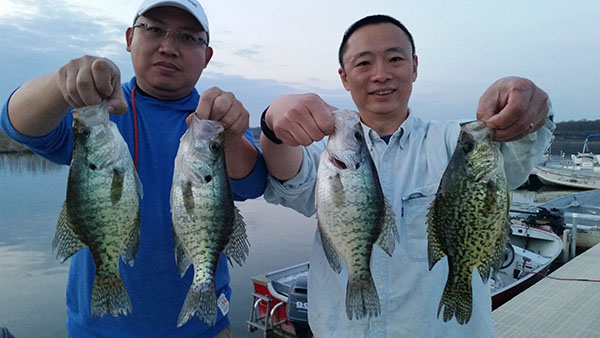 2013 – 3 FISHING OPEN WINNERS
3rd Place Bass Open
1st Place Catfish Open
1st Place Bluegill/Crappie Open

Call Aaron at 847-815-7652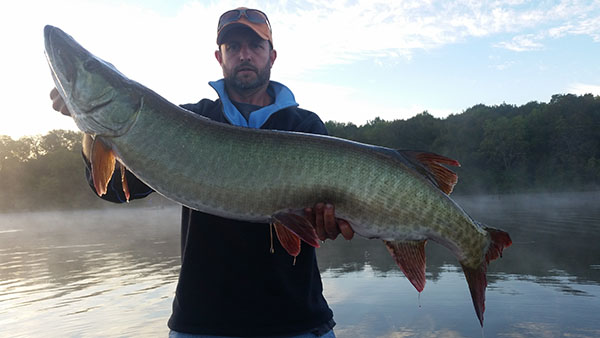 2016 RATES
1700 Lund Angler DLX
1 to 2 People
5 hour, 1 person – $200.00
5 hour, 2 people – $250.00
Pontoon Boat
3 to 6 People
5 hour – $400.00
**Live bait not included in pricing above.
Rates are subject to change.

TESTIMONIAL
"Nicolle and I went to Shabbona Lake for the second time on May 18th, 2014 for a day of muskie fishing. After our first time out with Aaron, catching bass, walleye, and muskie, we were excited to come back to Shabbona. Sure enough, Aaron knew exactly where to find the muskie and we landed three. This brought our total up to 5 muskie in just two trips (4 over 40 inches). Aaron is a great guide; friendly, and extremely knowledgeable. He has a passion for what he does and knows the lake in a way that only years of experience can deliver. I would recommend using Aaron no matter what kind of fish you are after."
– Eric Halla

Operating out of Shabbona's Lakeside Bait and Tackle.
Located on the shores of the Lake, Shabbona's Lakeside is your one stop shop. All the necessary live bait and lures required for fishing success on Shabbona Lake. Come see our pictures of the Lake during its construction back in the mid 1970's. Where else can you see pictures of any lake bottom and structure prior to the lake being made and then go fish those spots!