Shabbona Lake's #1 Experts
We stock only what works at Shabbona Lake.
Shabbona Lakeside is now OPEN for the SUMMER SEASON
Lakeside will be open everyday, 7 days a week,
6 AM to 7 PM
We will have a full line of bait, tackle & fishing licenses.
If you want to rent a boat, please call ahead so we can have one available for you, call 815-824-2581. (Leave a message and we will get back to you.)
Check Out Fish Pictures from 1998-2012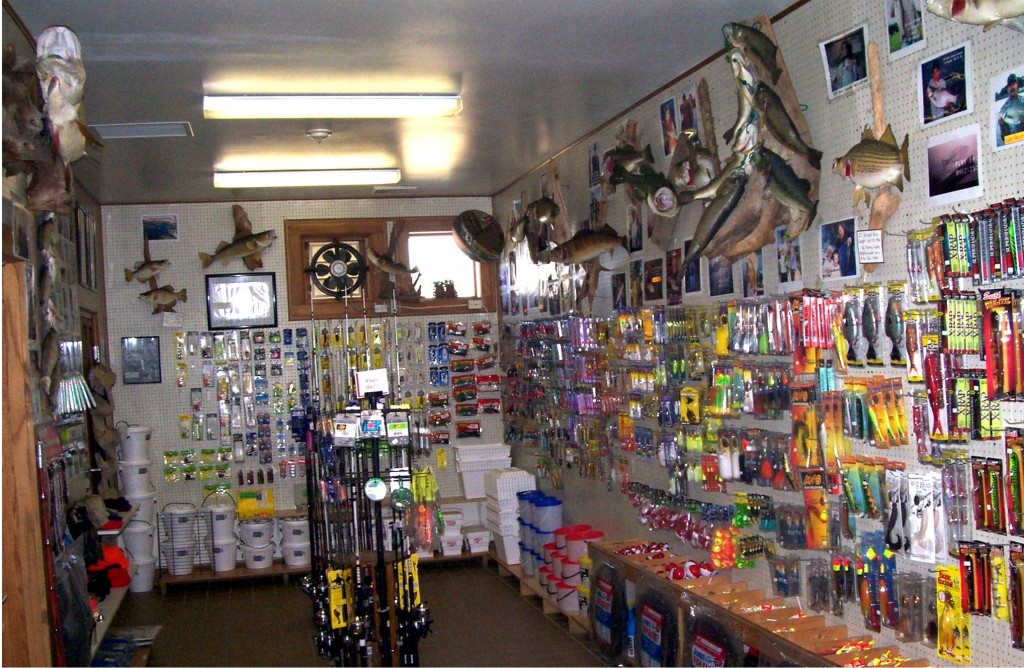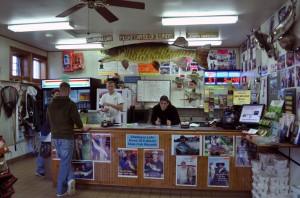 The staff of Lakeside Bait Shop, Boat Rental and Tackle are courteous, friendly and willing to help you get the best of your trip to Shabbona Lake. Since 1998, this has been a family operated business. On any given day you can find a Sands family member in the shop ready to assist you. Let's start with Denny who as many of you know as the "expert" of Shabbona Lake. Denny has been highly involved in the Park and Lake since it's beginning. You won't find anyone who understands how to fish Shabbona Lake better than Denny. Denny's son, Clint and daughter-in-law Heather, have taken over the day to day operations of the business. Clint literally grew up on Shabbona Lake and is a wealth of knowledge like his father.
Denny has passed on his love of fishing to his children (Becky, Aaron & Clint) and grandchildren. Clint and his wife, Heather, both work in the bait shop along with Becky's children (Christian and Anthony). This business is truly a family tradition that will carry on for generations. Stop in and let us help you make your trip to Shabbona Lake all you expect it to be!
The bait shops offers: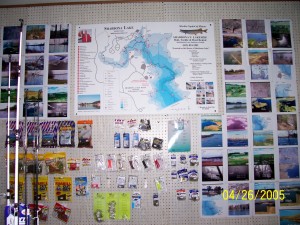 Shabbona Lake boat rental specials (pontoon, bass fishing boat, motor boat, row boat kayaks, canoes and paddle boats)
bait
tackle (specific to Shabbona Lake)
fishing poles
fishing hot spots map created by Denny Sands
candy & snacks
water & pop
alcohol
tons of pictures of fish caught at Shabbona Lake
pictures of the land before the lake was created
– Clint & Heather